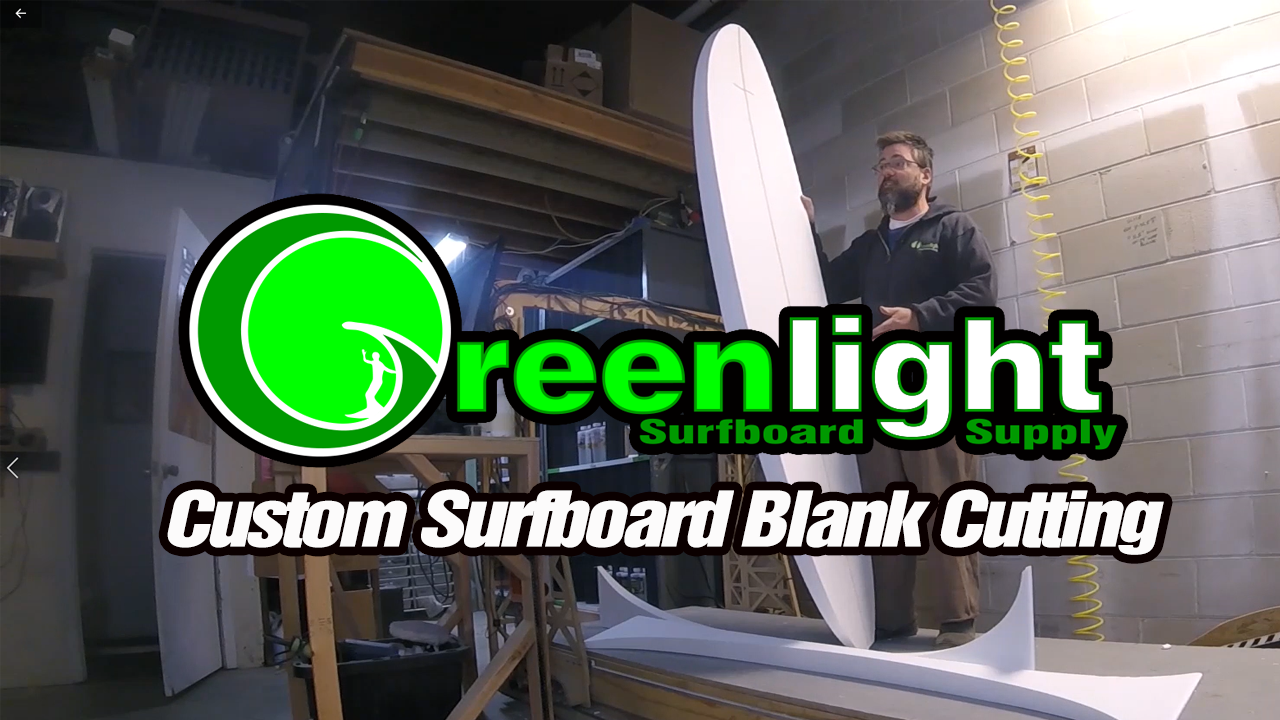 How to Design a Custom Close Tolerance Surfboard Blank in AKU Shaper Software
Greenlight Surf Supply offers a custom close tolerance surfboard blank cutting service so you can copy any popular surfboard model and build it yourself at home for less money, less work, and less mess!
Designing your custom foam blank is the first step in the new Greenlight Method of surfboard building. With a custom cut blank all you need to do is shape the rails and bottom contours. Your boards will be highly accurate with less waste and work when building with Greenlight's proven system. More detailed video instruction on the Greenlight Method shaping and glassing process to come.
Start by downloading the 2 week free trial of AKUShaper software here: https://www.akushaper.com/software
Use Discount Code "GREENLIGHT" for 10% off your subscription when you continue using AKUShaper to design your blanks with the Greenlight Method.