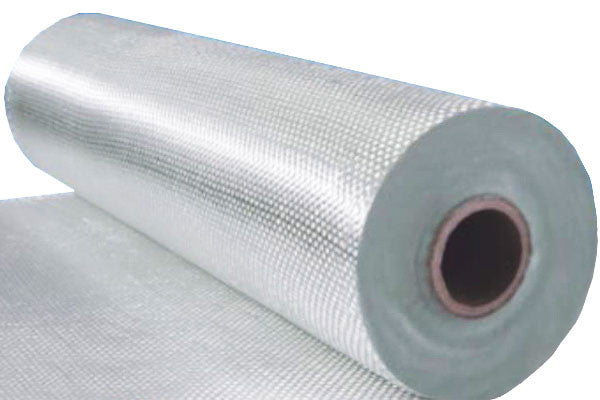 Fiberglass Cloth - 6 oz. E-Glass
Save up to

$ 0.00
Save

$ -6.45
Original price
$ 6.45
-
Original price
$ 569.00
Fiberglass Cloth - 6 oz E-glass

Style BGF Aerialite 7533

5.90 oz./yd.² X 30"

E Glass with Plain Weave

6 oz. fiberglass cloth is typically used in to laminate longboards, eggs, and fish type surfboards. 6 oz. fiberglass cloth is stronger than 4 oz. cloth but of course heavier... It is common to glass a surfboard with a combination of 4 oz. and 6 oz. fiberglass cloth.
A good, strong glassing schedule is 6/4 deck and a 6 oz. bottom for fish and eggs. If you're laminating with a combination of 6 oz. and 4 oz. fiberglass, put the 6 oz. on the board first and the 4 oz. over it. The 4 oz. fiberglass cloth will lap over the rails a bit easier and require less resin in the sealcoat/hotcoat.
Longboards are typically laminated entirely with 6 oz. fiberglass cloth. 

Available in the following rolls:
By the Yard
10 Yard Roll (glass 1 longboard)
30 Yard Roll (glass approximately 4 shortboards)
125 Yard Roll