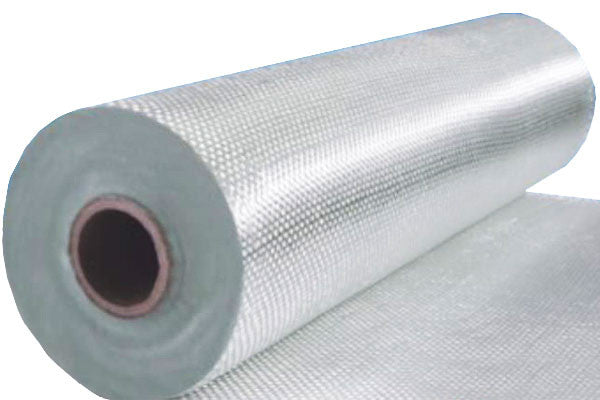 Fiberglass Cloth - 4 oz. S-2 Glass
Save up to

$ 0.00
Save

$ -12.95
Original price
$ 12.95
-
Original price
$ 1,156.00
Fiberglass Cloth 4 oz x 30" wide S-2 Glass

Style BGF Aerialite 6522

3.7 oz./yd.² X 30"

S-2 Glass, Plain Weave

S-glass (or S-2 glass) and was developed for military and ballistic applications. S-glass has a much higher tensile strength and modulus than E-glass and is approximately 10% stiffer and 30% stronger.
S-glass strands are produced at higher temperatures and require more expensive machinery therefore the cost is a bit more. S-glass is a bit "stiffer" than E-glass or WARP glass but laps around rails fairly easily. Laminating a surfboard with S-2 fiberglass cloth will greatly decrease heel dents and dings if glassed on the deck wrapping the rails.
Available in the following rolls:

By the Yard

30 Yard Roll (glass approximately 4 shortboards)

125 Yard Roll