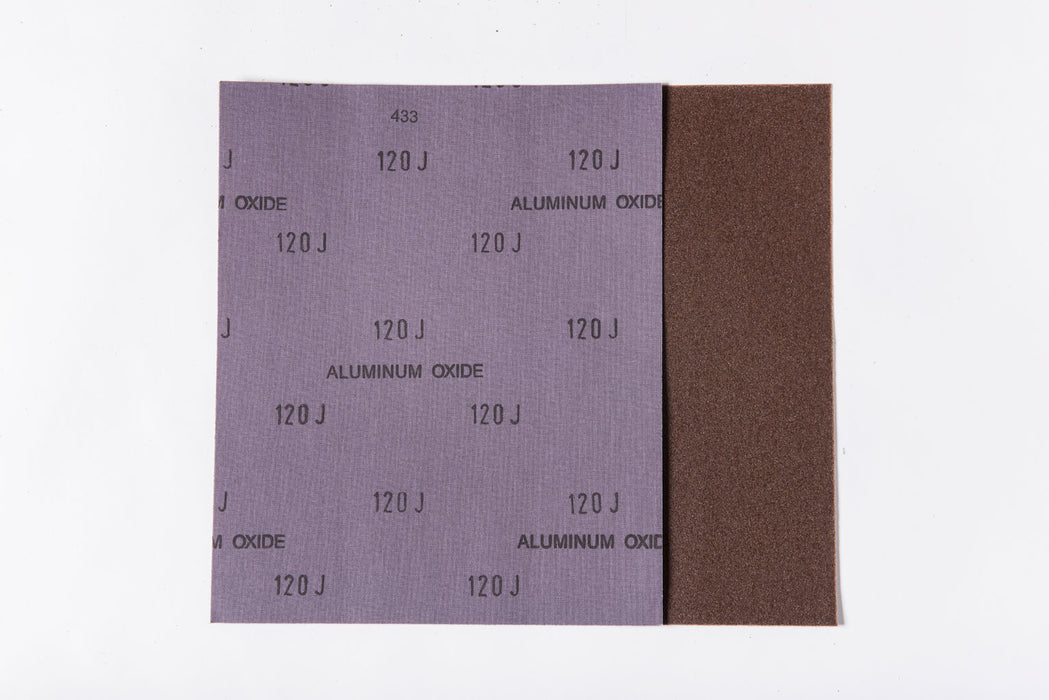 Cloth Backed Sheet Sand Paper
Save

$ 0.00
Save

$ -1.85
Original price
$ 1.75
-
Original price
$ 1.85
Cloth Backed Sheet Sand Paper
Cloth backed high quality sandpaper for surfboard shaping and sanding. The cloth backing will not tear and leave pieces on your sanding pad when removing* as paper backed sandpaper will always do.
High Cut Power
Heavy Duty
High Efficiency
Quality Sandouts
Anti-Clogging
For use with disc sanding pads, Flexpads, and hand sanding with a sanding block

Each sheet can be cut into an 8" sanding disc for 8" Flexpads or (2) 6" sanding discs for 6" Flexpads with scissors or wrapped around a hard sanding block for shaping foam and sanding down fiberglass laps.  

Available in the following grits:

80 grit
120 grit
150 grit
220 grit
320 grit
400 grit

*We recommend using Greenlight Low VOC Spray Adhesive to adhere the cloth backed sandpaper to your sanding pad. Just a light spray will provide adequate tack. Do not spray directly on sanding pad to avoid excess buildup.
It is best to remove your sanding disc from the pad immediately after sanding (while the glue is hot) to keep your pad clean and sanding flat.