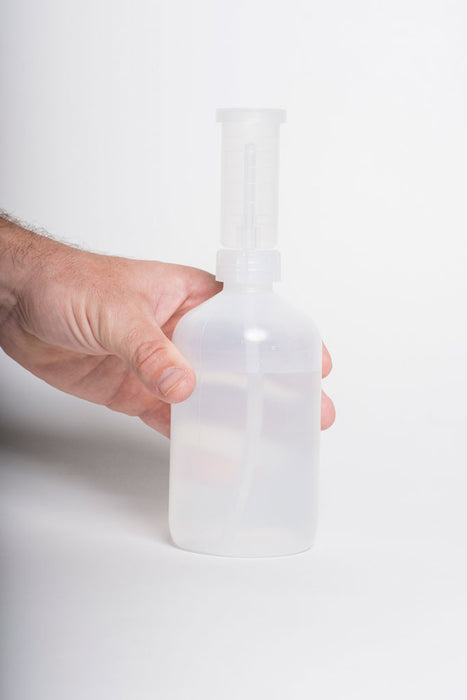 Bodi Bottle MEKP Catalyst Dispenser
Sold out
Original price
$ 15.69
-
Original price
$ 15.69
Bodi Bottle MEKP Catalyst Dispenser

The Bodi Bottle is a safe and easy way to store and accurately measure your polyester resin catalyst (MEKP) when fiberglassing surfboards or other polyester composite projects.
Just squeeze the bottle and fill the attached graduated cup to the volume of liquid needed then pour into the resin. Simple and clean.
This catalyst dispenser bottle holds 16 oz and measures up to 35cc (35ml) of liquid.