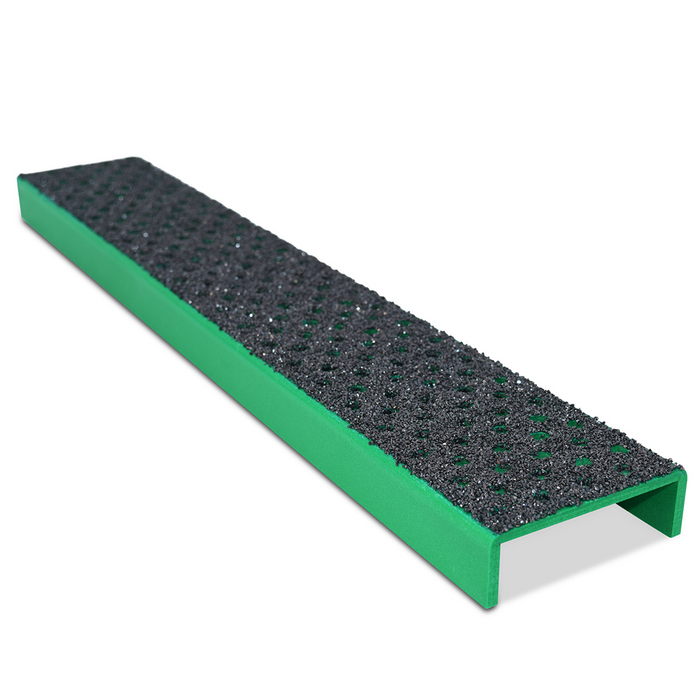 'Rasputin' Surfboard Foiling Rasp - PVC Plastic
Save

$ 0.00
Save

$ -68.00
Original price
$ 68.00
-
Original price
$ 68.00
'Rasputin' Foiling Rasp

The 'Rasputin' Foiling Rasp is a 24" x 4" wide rasp studded with gnarly 16 grit carbide chips to effortlessly remove foam from your blank for leveling and foiling your shape. Use on EPS and Polyurethane blanks.

Why did we call this tool 'Rasputin'? First of all it sounds cool... Secondly, Rasputin was know as the "Mad Monk", a healer with supernatural powers.
Legend has it he wouldn't die from a murderous mix of poison, 4 gunshot wounds, and a bad beat down by politicians.

So Greenlight's Foiling Rasp follows the myth of Rasputin as it works like magic to make quick work of rough-outs and is manufactured to last a long, long time in your shaping bay.
Note: Not for heavy use on stringers or on the hard outer skin of PU blanks - This is a tool for shaping Foam!
*Tool color may vary depending on raw material availability*