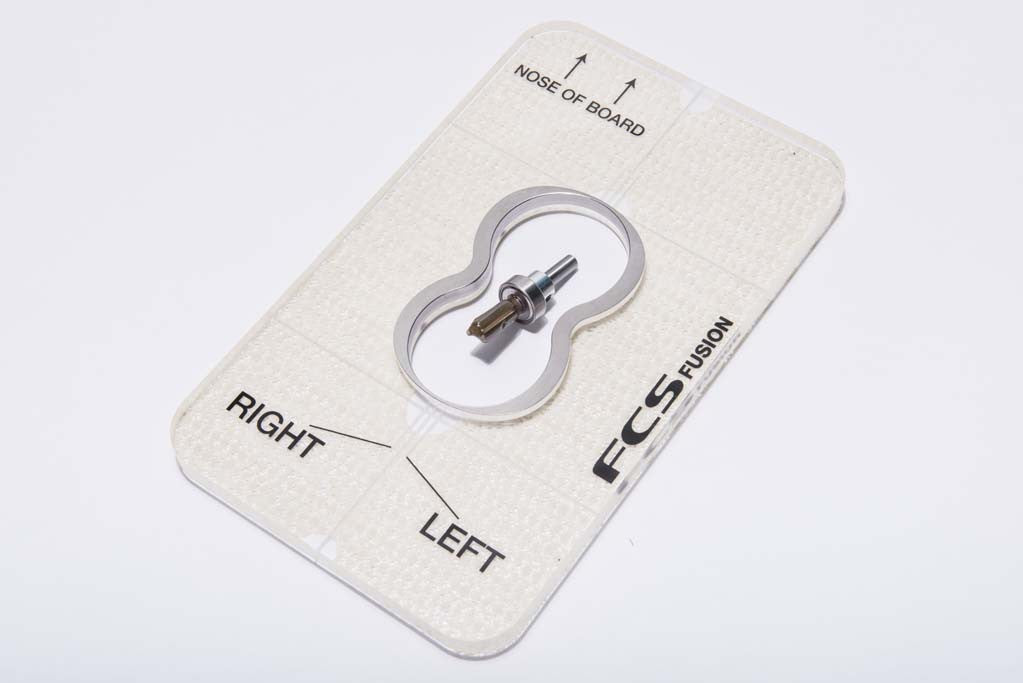 FCS Fusion Fin Box Install Kit
Sold out
Original price
$ 96.84
-
Original price
$ 96.84
FCS Fusion Fin Box Install Kit
We think the FCS Fusion Fin Box Install kit is one of the simpler fin systems to use.
Simply route the pockets for the FCS Fusion Fin Boxes pockets into the foam before glassing with the included production quality polycarbonate and aluminum router jig and special router pattern bit.
Set the fin boxes in with resin and let cure
Laminate over the fusion fin boxes with an extra "football patch" of fiberglass to reinforce the box and provide additional strength.
When sanding the sealcoat the fiberglass covering the FCS Fusion boxes will open up to accept the two tab base of FCS fins.
FCS Fusion was developed primarily for EPS/Epoxy surfboards; however the system has been happily adopted by PU/Poly surfboard construction. 
The Fusion fin boxes were designed by FCS to offer significant improvements and advantages over other pre-glass systems currently on the market.
Production quality polycarbonate jig plate with steel insert and pattern router bit with 1/4" shank included.

Download the FCS Fusion Install Manual Here