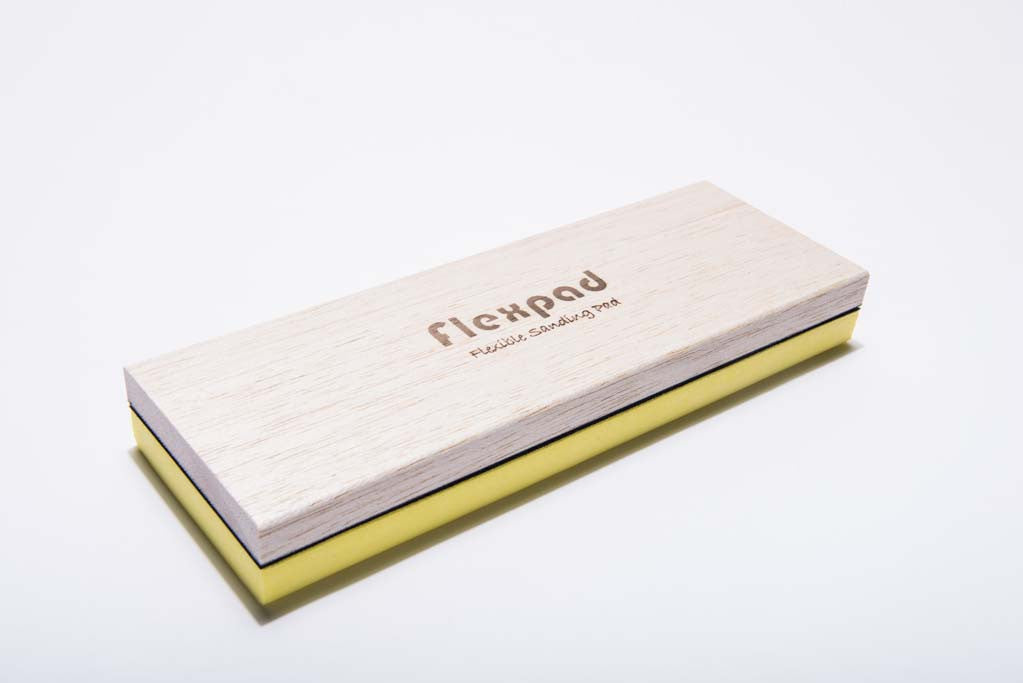 Flexpad Shaping / Sanding Block
Sold out
Original price
$ 54.63
-
Original price
$ 54.63
Flexpad Shaping / Sanding Block

4" x 11" Balsa wood shaping block with removable Velcro Soft Foam Pad

Wrap this dual density shaping block with any grit 8x11 inch sheet of Tigershark Shaping Paper, cloth backed  sandpaper or sanding screen.

The yellow soft foam pad can be replaced with blue softie Velcro pad for a real soft block.

It can be used on the balsa side as a hard shaping block also.

A versatile tool for all shapers.